sigh, it just doesn't seem right to not have Don Draper in my life right now...
i think we all can agree that summer television is pretty dismal and there isn't much to spark my interest these days (although i totally admit to watching Pretty Little Liars (i know, i know) and White Collar). thank goodness for on demand Netflix. i've been finding some great stuff recently, so i have a few recommends for those looking to sit in the air conditioning and zone out in front of a tv/computer this summer.
Downton Abbey
this visually stunning British period drama centers around the goings-on of the Downton Abbey estate and follows the lives of the family that resides there and the diligent staff that runs the place. full confession, i watched the first series in one weekend. i'm a sucker for pretty much any costume drama, but this one really stands out for its complex characters and seriously gorgeous high end production value. oh and Maggie Smith is in it, do you need more convincing?
The IT Crowd
yes, another British offering but this time its a screwy comedy that is very very hilarious (and very very British). the IT Crowd pairs two computer nerds with their technically illiterate manager and is set at just about the strangest company ever. (you might recognize the one guy from the movie Bridesmaids where he won over the audience as the adorable irish cop ;) my sister and i have be compulsively watching this ever since we discovered it and both agree that it is just about the oddest and funniest thing ever. seriously just watch it for Richmond, hopefully you'll thank me.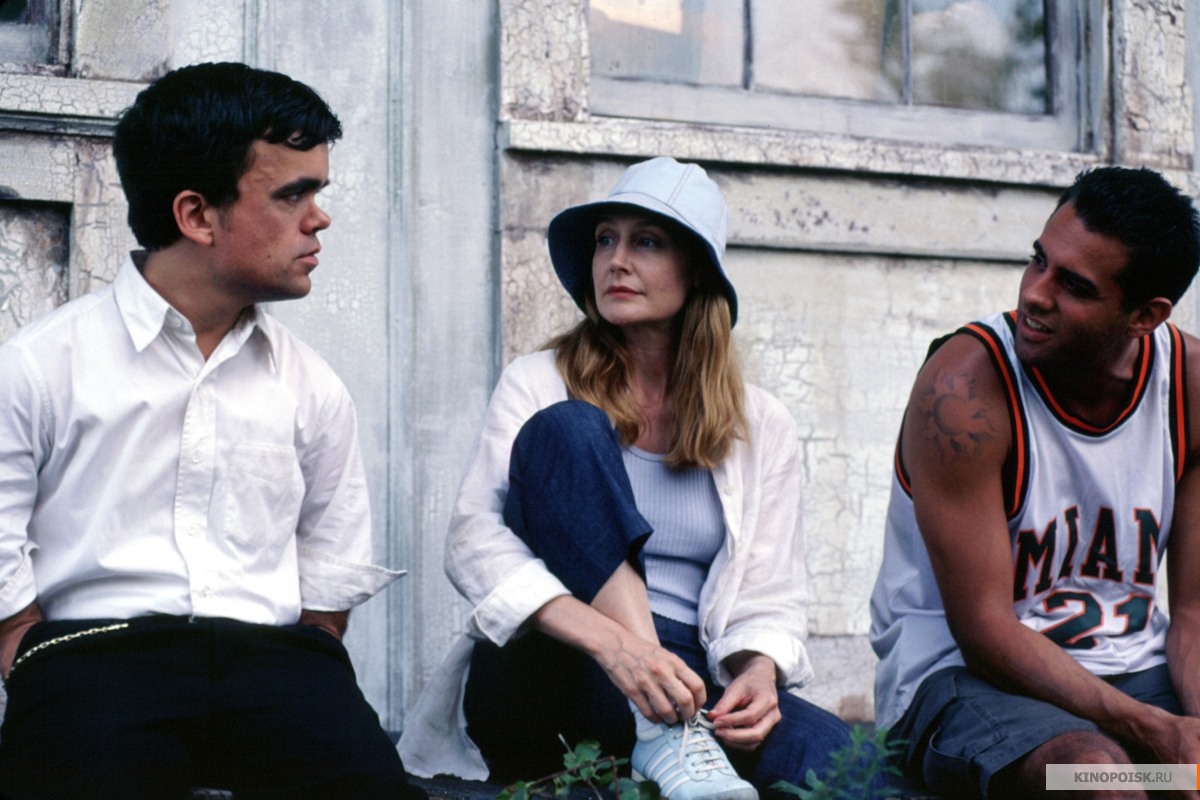 The Station Agent
so bryan and i had been hoping to catch the movie Win Win in the theater after hearing such good reviews about it, but with busy schedules we just never made it. this film though is by Thomas McCarthy, the same guy who wrote and directed Win Win, and is about Peter Dinklage's character who loses his best friend and then moves to an abandoned train station. there's something about this film though that just hooked me right away. it is completely charming and understated and wonderfully acted. how did it take me so long to see this one?