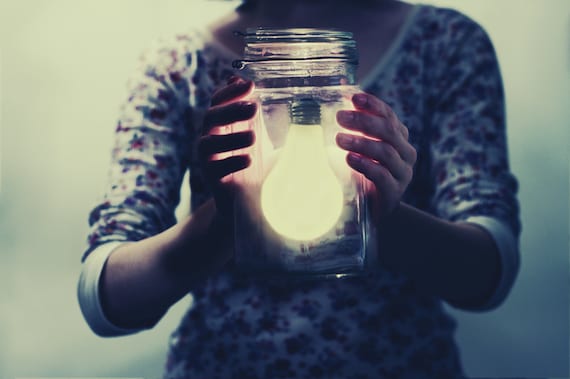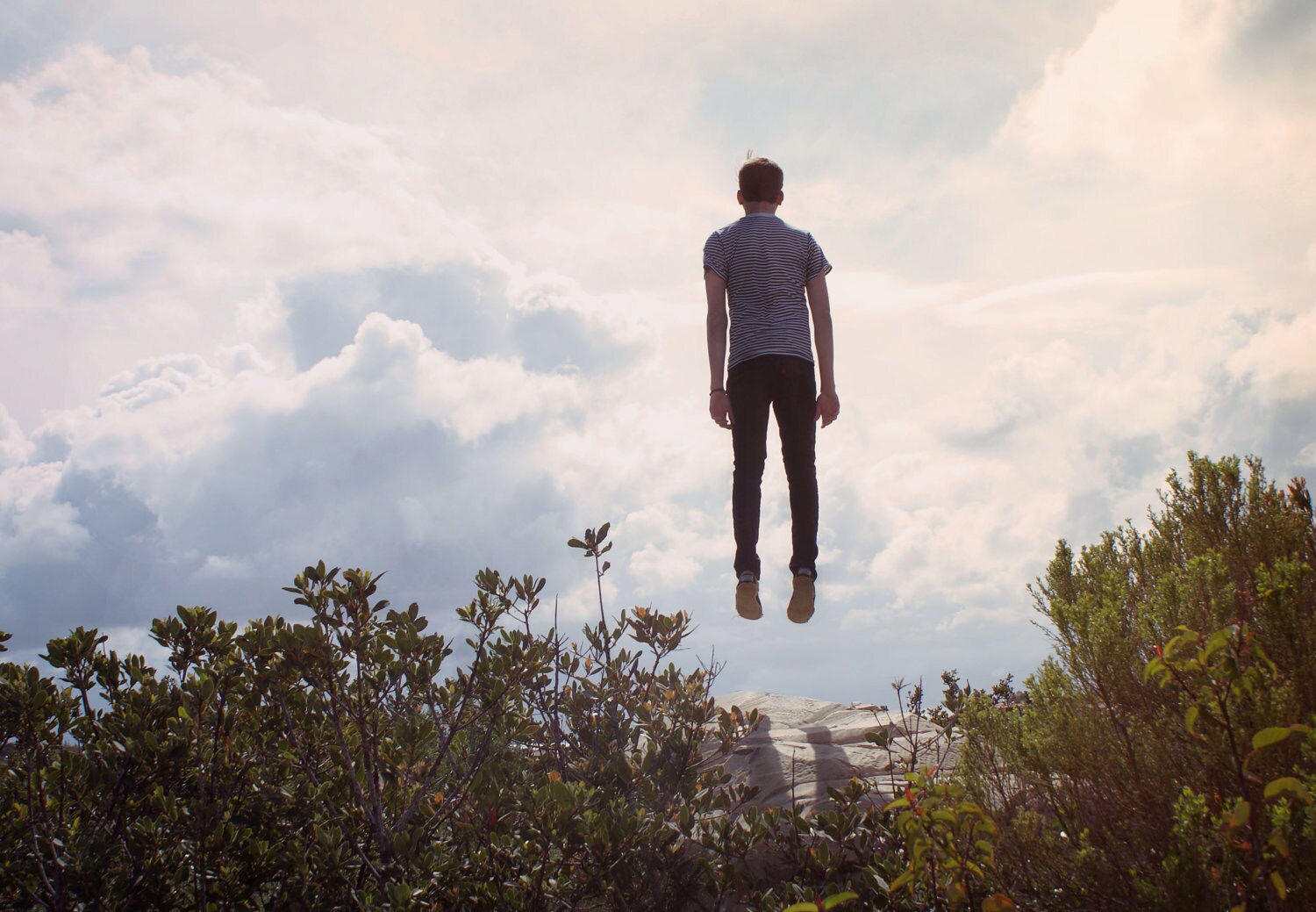 lately the combined effects of long work days, finishing up wedding planning (it's only a month away!?!) and crazy sinus pressure have left me completely exhausted and uninspired.
thankfully there's the internet and creative people like
this
and
this
and
this
to bring me (and all of you) lovely images like those above.
oh and thank goodness its cool enough outside now for enjoying many many cups of tea ;)
photo source
(1 / 2 / 3)