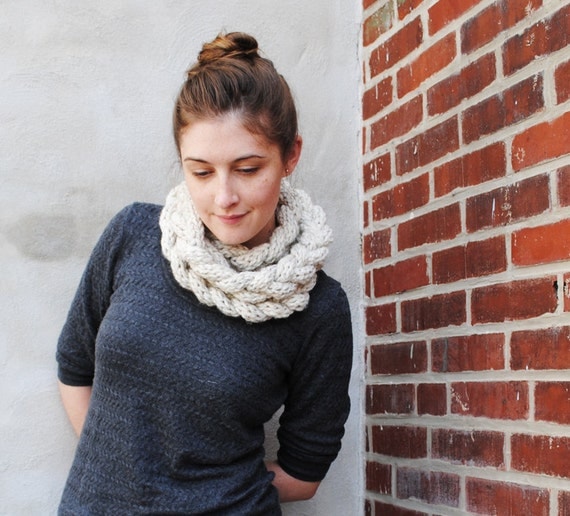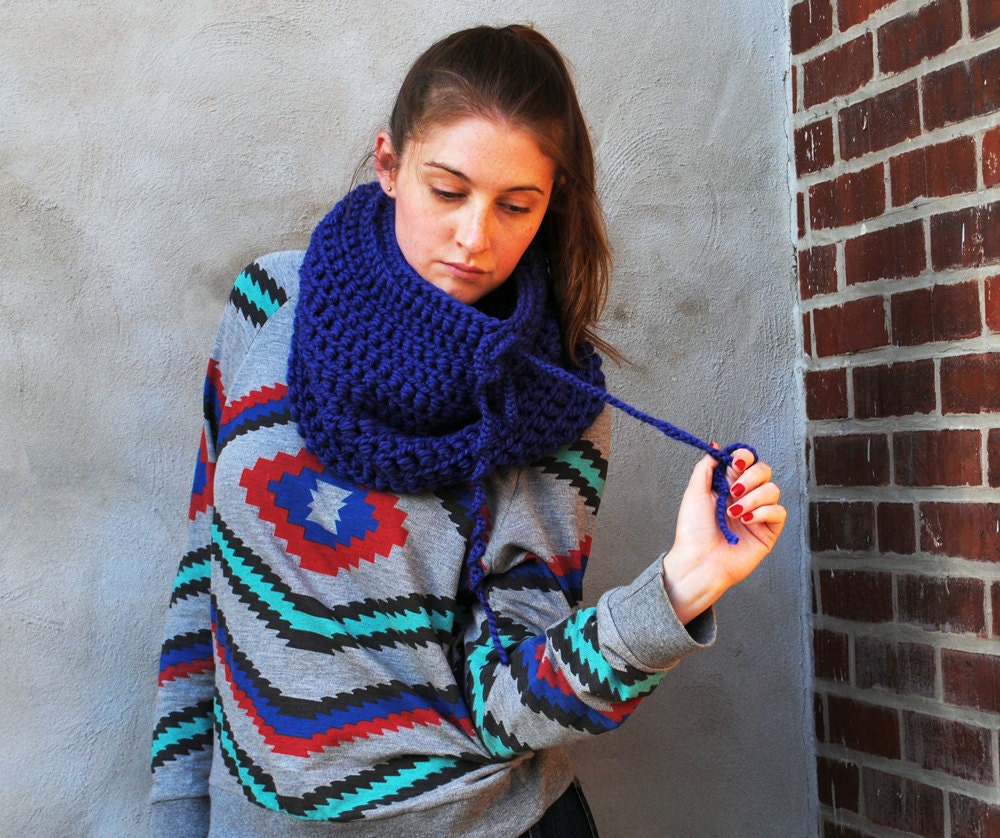 i've been trying my hardest to get some new items and new photos done. and i was able to sneak two new items into the shop recently,
the Fairhill braided knit scarf
and the
Waverly drawstring cowl
in a new awesome cobalt blue color.
just as a heads up, with the impending wedding and honeymoon (yay!) i'm going to be closing down the shop for most of the month of october. i'll be back for the holidays in november, but feel free to be super responsible and get a head start on your shopping early!
also be on the look out for a little celebratory sale towards the end of the month ;)